Discover the Vosges

' Take advantage of many activities during your stay… '
The mountains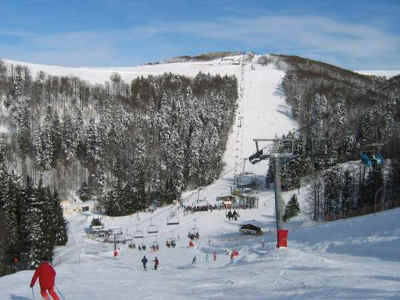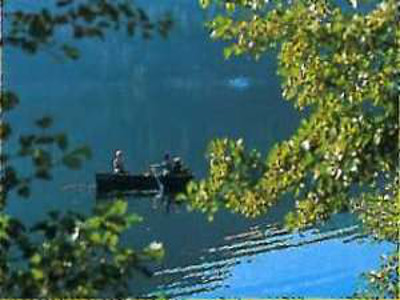 In Summer
An idyllic environment in which to be united with the natural surroundings, The Vosges mountains offer many activities in summer :
Hiking : For your enjoyment, the Vosges offers thousands of way-marked footpaths.
Mountain bikers can explore the Vosges Mountains on a network of perfectly maintained routes.
On horseback, you can also discover the fauna and flora.
And on the banks of the various lakes and rivers you can lose yourself to the pleasure of fishing.
Thermal Spa cures
4 thermal spas of the Vosges

Bains les Bains, Plombières les Bains, Contrexéville and Vittel,

are close by, whether you prefer a fitness programme, or just want to relax.
Other Tourist Activities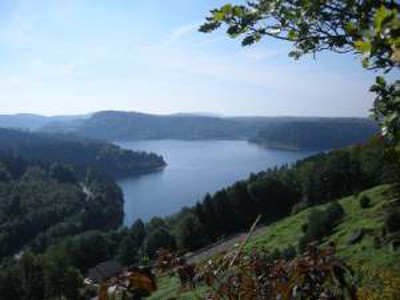 Take advantage (but of course in moderation) of the number of casinos of the Vosges
such as Gerardmer, Bussang, Plombieres, Vittel or Contrexeville.

There are several leisure / ammusment parks for you to discover :

Fraispertuis-city, the western vosgien; a magnificent theme park for all the family.
La ferme aventure
Le pays des lacs de Pierre Percée : A host of outdoor activities await you (see photo).
And, of course, don't forget the Vosgienne gastronomy, with it's local produce
Vosgienne salad, chacuterie, toffailles,munster cheese, sweets from the Vosges, jams and eaux de vies)
and its many farm auberges where you can eat.

Come and discover our historic heritage, includingt
the archeological site of Gand, forts, castles, and historic houses (e.g. that of Joan of Arc.)

Take advantage of the many spectacles organised in the Vosges
there are many different fairs such as the daffodil festival.
Vosges Slideshow